SERVPRO Is Mount Vernon's Expert Fire Damage Restoration Firm
2/19/2023 (Permalink)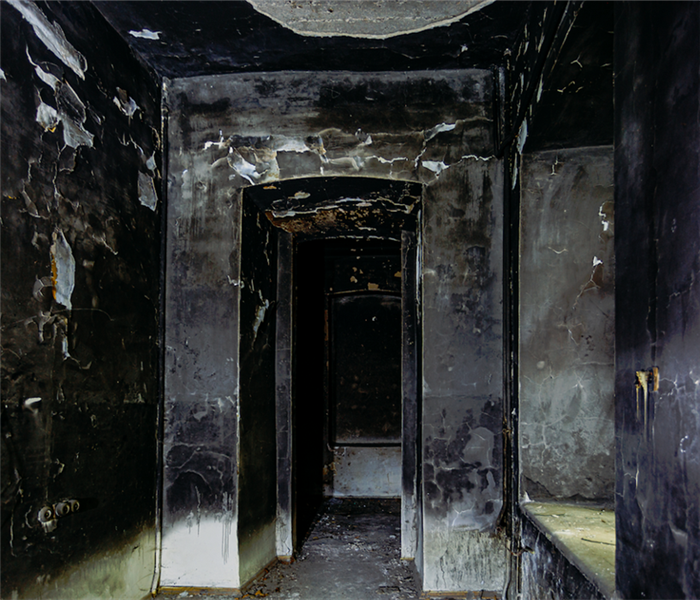 When fire damage affects your home, it's time to bring in certified technicians who have the training and access to equipment to get the job done.
Excellent Fire Damage Restoration in Mount Vernon
Knowing what to do is half the battle when completing fire damage remediation projects in Mount Vernon. Understanding what factors determine the speed and effectiveness of cleanup efforts is crucial. Of course, employing the best restoration procedures is also essential to doing quality work. Fortunately, SERVPRO has the requisite knowledge to get your job done right.
With several years of experience performing fire damage restoration work in Mount Vernon, SERVPRO can often help you recover from a fire-related event more quickly than other local firms. Our professional fire damage restoration crews routinely complete extensive house fire clean up projects, remediate even the worst smoke damage, and deal with every aspect of the fire restoration process. One of the key parts of this process is fire residue cleanup. In order to do this step most effectively, SERVPRO technicians:
Determine which chemical reactions, like bleaching or dissolution, are best for each situation
Use heat to speed up the necessary reactions involved in residue removal efforts
Dislodge residue particles quickly with various kinds of agitation
Take the requisite time to clean and deodorize impacted materials and spaces
The specific ways we perform these actions are:
Examining your home, beginning where the fire started and moving toward the furthest reaches of the damage, to determine what has been impacted and the severity of impact
Classifying fire-related deposits and affected surfaces to determine the best cleaning methods to employ
Removing fire residues from materials with innovative, abrasive, wet, or dry methods
Thoroughly treating and deodorizing surfaces with foggers and injection devices for the necessary amount of time
Professionally disposing of residential blaze-related debris in government and industry-approved ways
With this in mind, remember that SERVPRO of Skagit and Island Counties is always here whenever you need fire damage restoration work done on your residence. Call us anytime at (360) 873-8744 for fast and effective assistance.